Finage News - News, Updates & Guides
Categories
Join Us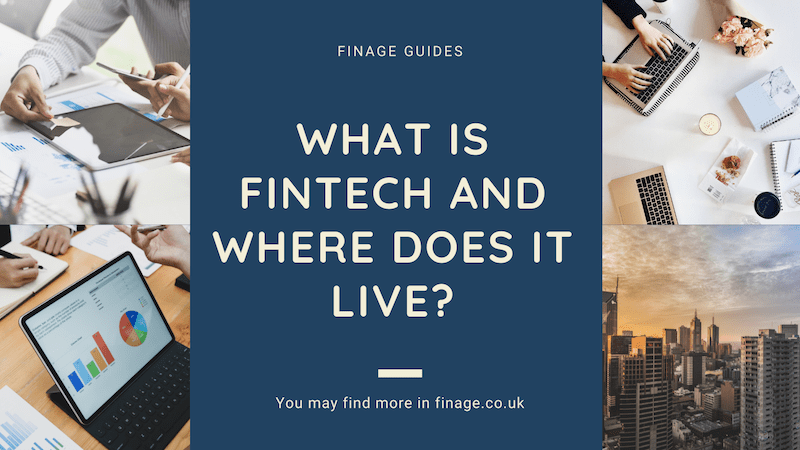 What is FinTech and Where Does it Live?
The answers to the questions, what is Fintech that is an economic industry made up of companies using technology to make financial services efficient, are in the blog. What is FinTech and Where Does it Live? A few years ago, I had a fascinating discussion about Fintech. As you have noticed tod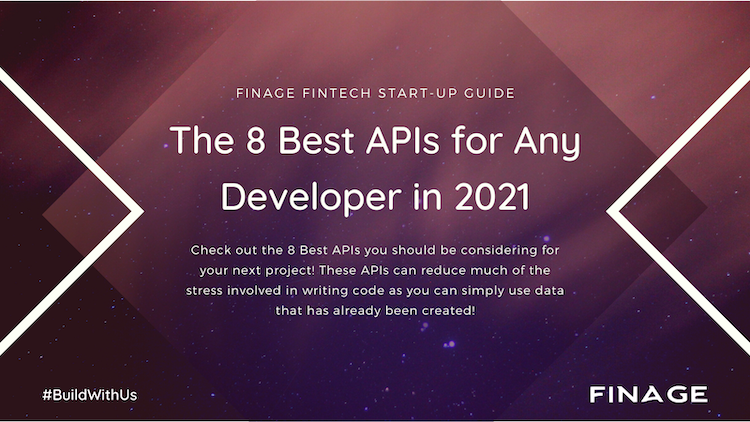 The 8 Best APIs for Any Developer in 2021
Developing an app or program that can communicate with others is in high demand from different types of businesses. One of the biggest parts of development is writing the code. Doing so for every aspect of the app can be exhausting and time-consuming. An API reduces much of the stress involved a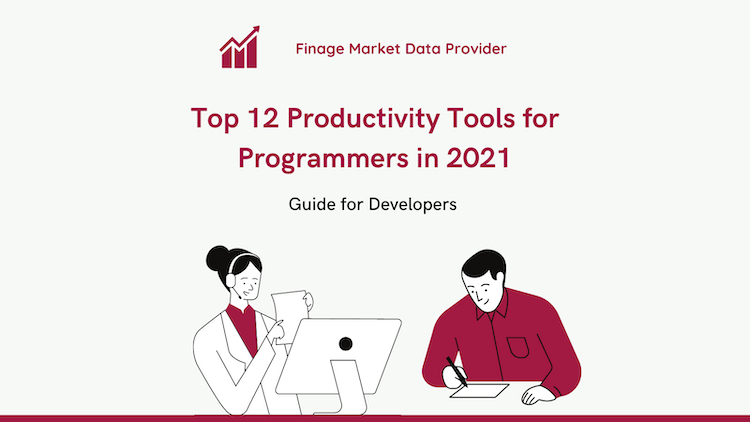 Top 12 Productivity Tools for Programmers in 2021
Note to programmers: it's not the time to create new tools that optimize productivity. Just think about the tools that already exist and can optimize your well-being during the hard-working time. Don't burn out and see the top 12 productivity tools for developers and programmers in 202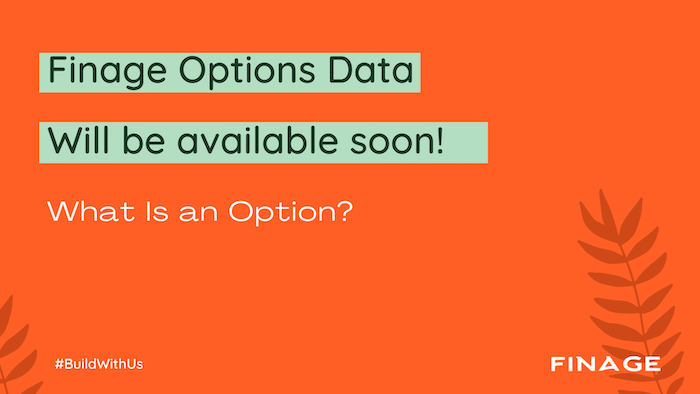 Finage Options Data will be available soon! | What Is an Option?
TABLE OF CONTENTS What Is an Option? Understanding Options Options Risk Metrics: The Greeks Buying Call Options Selling Call Options Buying Put Options Selling Put Options Real-World Example of an Option Options Spreads Frequently Asked Questions What Does It Mean to Have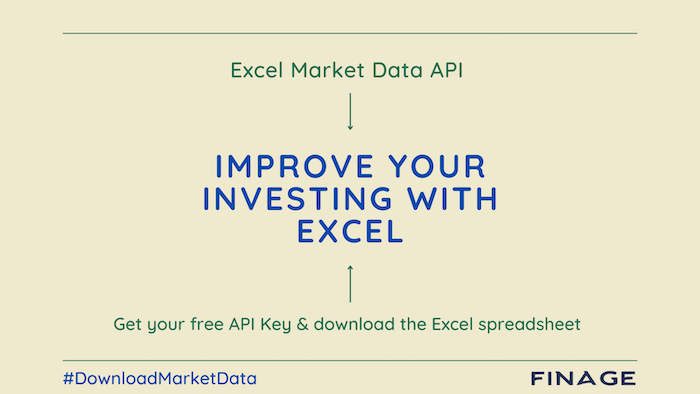 Improve Your Investing with Excel
Excel is a useful tool to assist with investment organization and evaluation. Learn how to improve your investing with Excel with the following easy steps! Have you thought about using Microsoft Excel as a financial tool? Actually, you can use Excel to weigh the gains and losses before you inv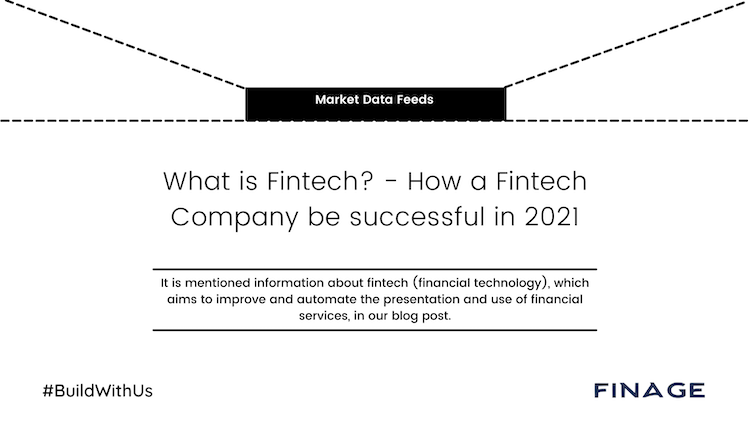 What is Fintech? - How a Fintech Company be successful in 2021
It is mentioned information about fintech (financial technology), which aims to improve and automate the presentation and use of financial services, in our blog post. Table of Contents Financial Technology – Fintech What Is Financial Technology – Fintech? Understanding Fintech Key Ta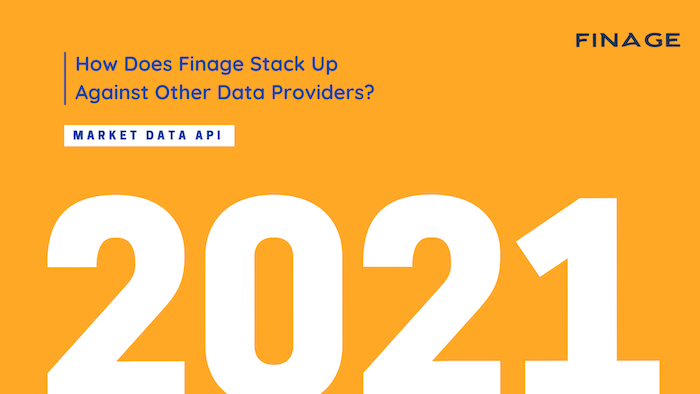 How Does Finage Stack Up Against Other Data Providers?
Table of Contents How Does Finage Stack Up Against Other Data Providers? How does Finage compare to big providers? How does Finage compare to small providers? Who does Finage serve? You have multiple options about financial data. We are constantly asked how Finage differs from other financial da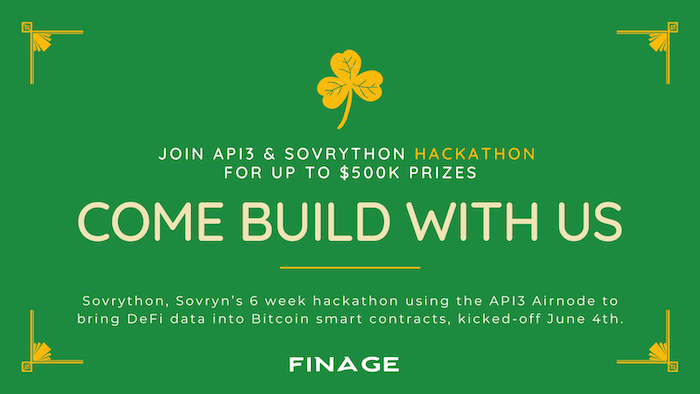 Build with US - Finage Market Data API with API3 and Sovrython
Isn't it time you started taking your API more seriously? Even if you want to improve features, adjust the price plan, and adopt a new marketing approach, the more study you do, the more confused you become. That's why you're finding it difficult to keep up with new subjects, tools, and techniques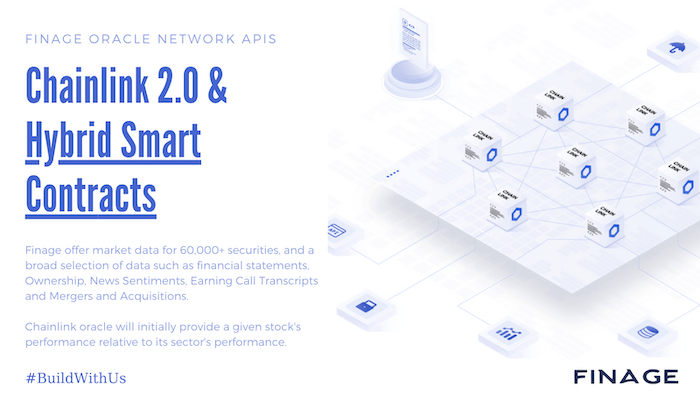 Chainlink 2.0 & Hybrid Smart Contracts
Hybrid smart contracts have been gaining popularity over the past few years. Many smart contracts are turning to chain links to provide a more decentralized way of work. The best part about the chain-link network is that it can be used for all oracle-based solutions. This includes insurance, gamin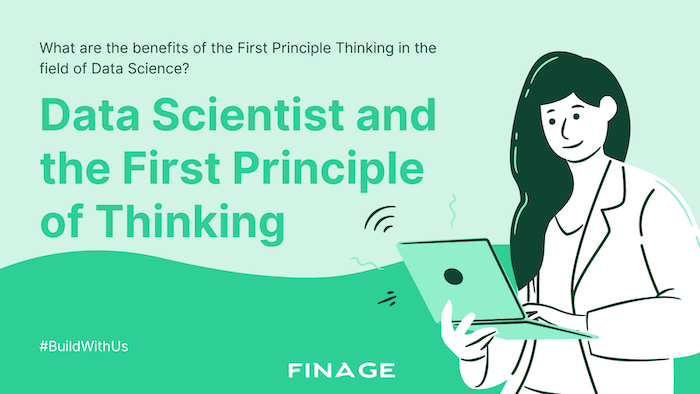 Data Scientist and the First Principle of Thinking
✅ Wonder what are the benefits of the First Principle Thinking in the field of Data Science? See the article about mindset for Data scientists and learn about the First Principle Thinking! The concept of first principle thinking is becoming more popular. With Tesla's Elon Musk being an advocate, m