Financial Statements - News, Updates & Guides
Categories
Join Us
What Is an Income Statement and What Is It Used For?
Learn more about the income statement of the companies, which includes the income and expenses of the companies in a certain time period, in more detail from our article. Table of Contents How is the Income Statement Prepared? What is in the Income Statement? Structure of Income Statement What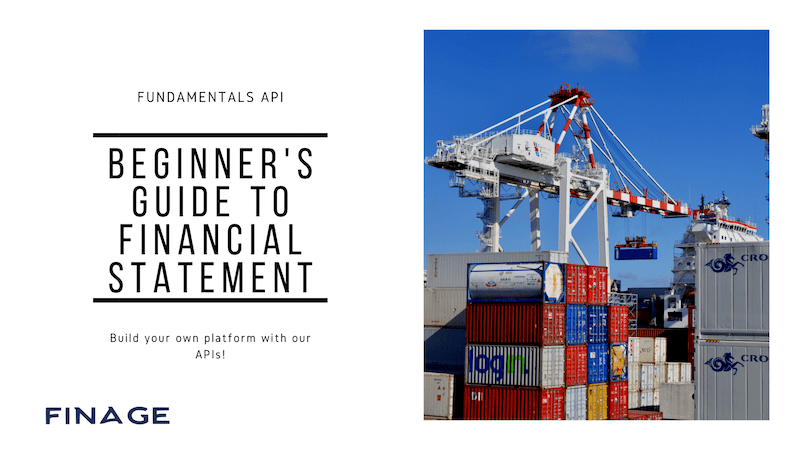 Beginners' Guide to Financial Statement
You can find all answers to the questions about the financial statement guide, which we have discussed in detail especially for beginners, in our today's blog post. Table of Contents The Basics Cash Flow Statements Important Notes Final Thoughts The Basics If you can read a food label or somethi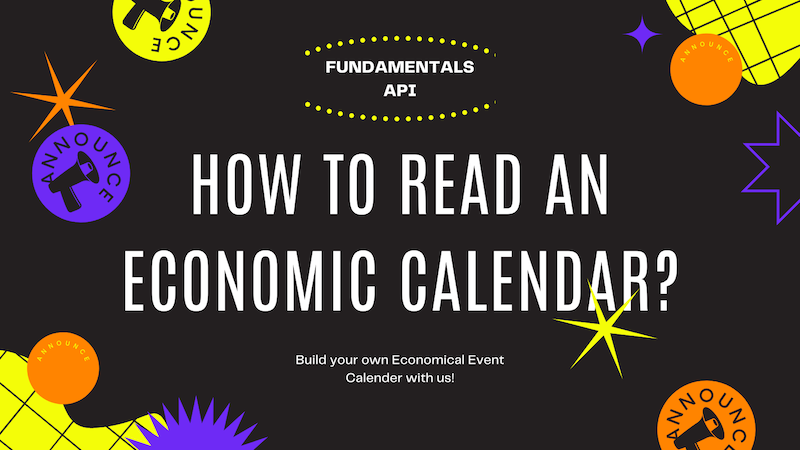 How to Read an Economic Calendar?
It is in our blog post how to read economic calendars, potential impacts of national and international events that are likely to influence the popularity of markets.Table of Contents Top News Events in Forex Trading Non-Farm Payroll Reports Central Bank Interest Decisions Durable Goods Orders Retail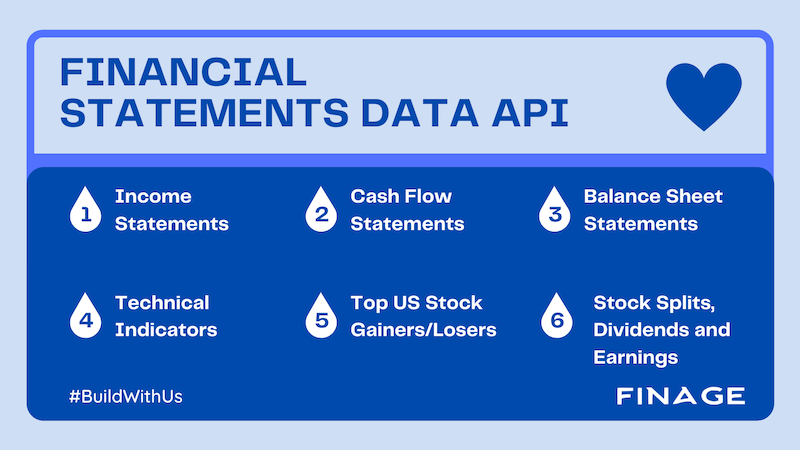 What is an Income Statement? | Financial Statements Data APIs
All the details about the income statement, which is one of the important financial statements used to report the financial performance of a company are in our blog. Table of Contents What is an Income Statement? Understanding the Income Statement Revenues and Gains Expenses and Losses Usage Are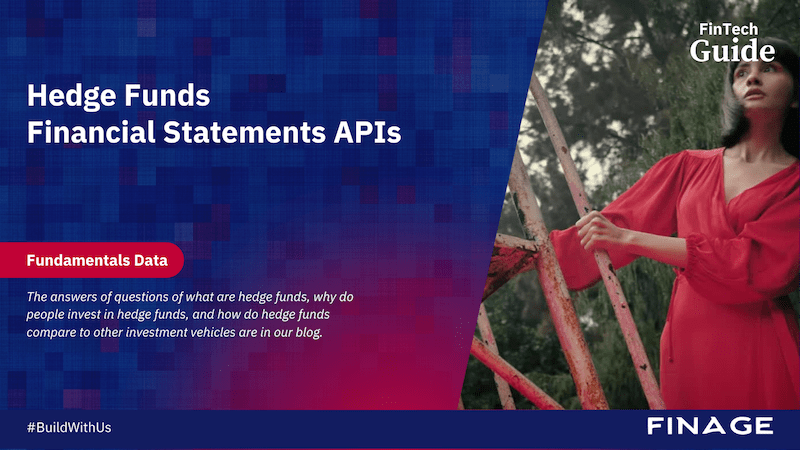 Hedge Funds | Financial Statements APIs
The answers of questions of what are hedge funds, why do people invest in hedge funds, and how do hedge funds compare to other investment vehicles are in our blog. Table of Contents What Is a Hedge Fund? Understanding Hedge Funds Key Features of Hedge Funds Hedge Fund Manager Payment Structure H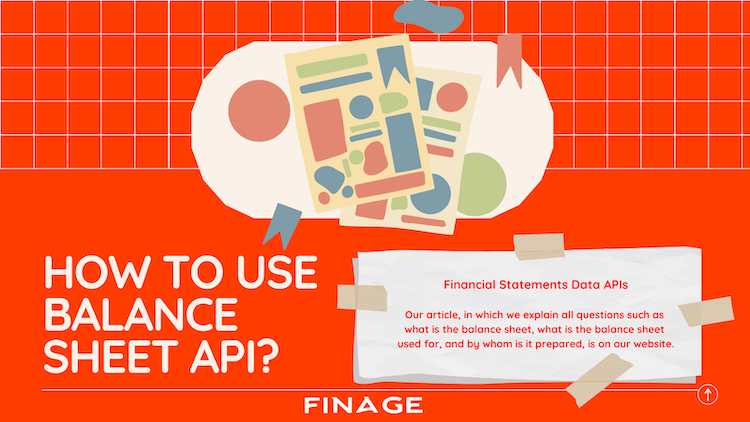 How to use Balance Sheet API? | Financial Statements Data
Our article, in which we explain all questions such as what is the balance sheet, what is the balance sheet used for, and by whom is it prepared, is on our website. Table of Contents Balance Sheet What is a Balance Sheet? Articles to Take Note Formula Used for a Balance Sheet What's On the Bala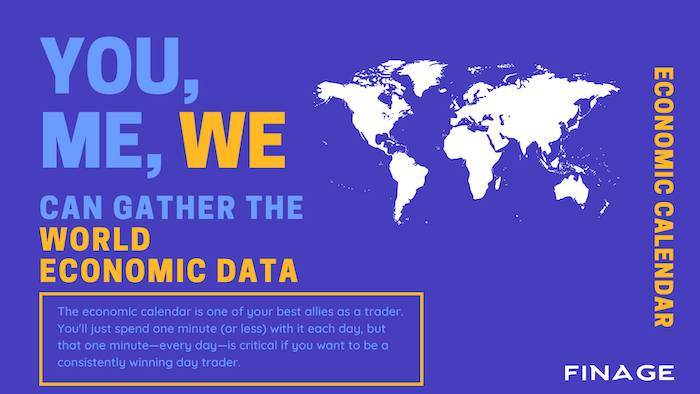 How to use Economic Calendar in your Platform?
What is Economic Calendar? The economic calendar is one of your best allies as a trader. You'll just spend one minute (or less) with it each day, but that one minute—every day—is critical if you want to be a consistently winning day trader. Creating a Financial Calendar An economic cal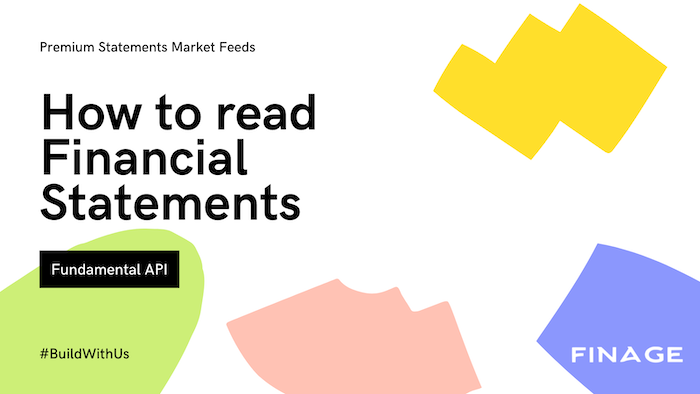 How to Read Company Financial Statements (Basics Explained)
An important part of analyzing a company for a potential investment is understanding their past, current and potential future financial situation. In this video, we all go through the basics of a financial statement and explain the key sections. We'll be looking at the latest quarterly results fro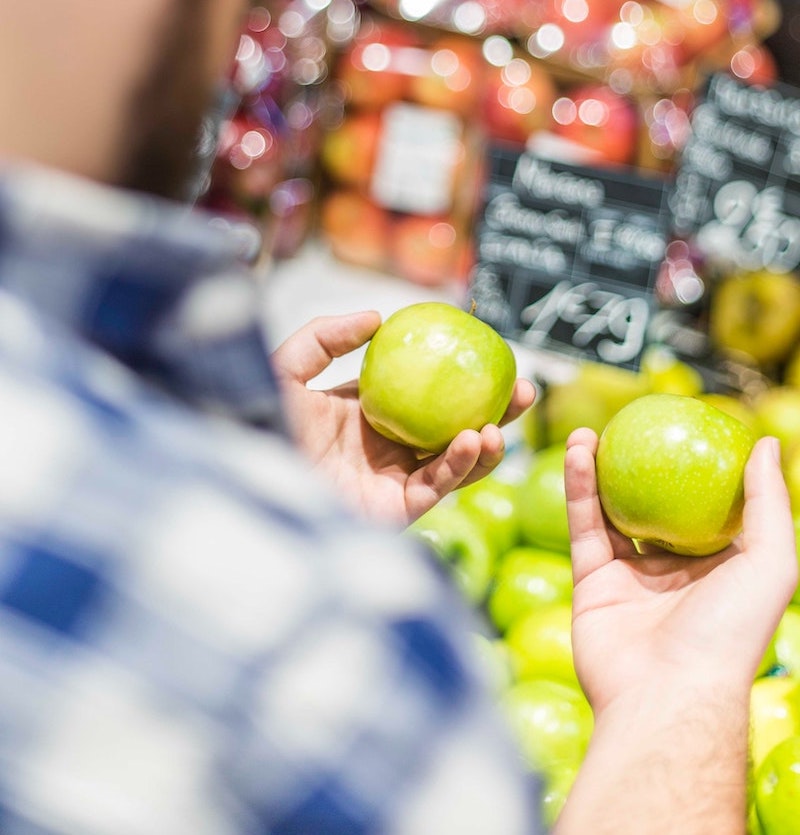 Fundamental Data from the SEC or Premium Finage Statements
We regularly hear possibilities (especially those at monetary new companies) demand that they don't have to pay for crucial information since they can get budget reports for nothing from the SEC. Is that valid? Sure! It's additionally a great representation of "you get what you pay for." In this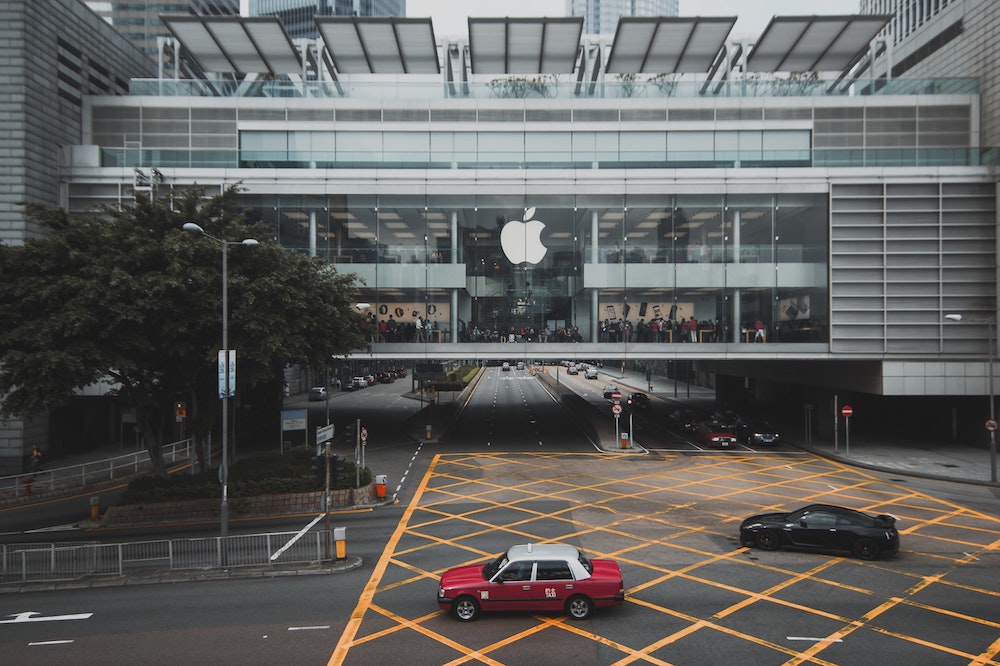 Financial Statements for Mergers and acquisitions (M&A)
To be a good manager, you must constantly improve your knowledge, skills and keep them up to date. To achieve this, you may need to access information from various sources or take trainings with online courses. One of the most important issues in the management process is the financial statements of