Welcome to the Financial Market Data Blog
Company news, announcements, updates, guides and more.
Latest Posts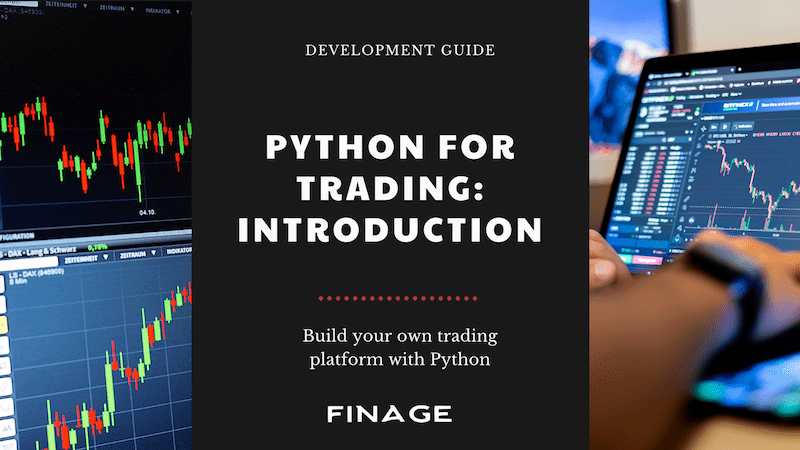 Python for Trading: Introduction
Python has been a useful tool ever since its inception back in the 80s. Over the years it has seen a growth in popularity, no more so than the past few years. Nowadays, it is undoubtedly one of the most used programming languages. We will look at what Python is and what it does, especially in rega
Read More →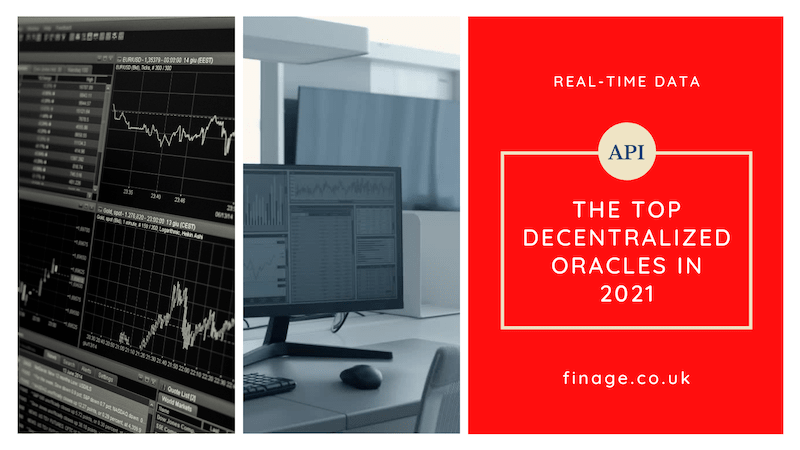 The Top Decentralized Oracles in 2021
Before we delve into the current state of decentralized oracles, it's worth recapping what decentralized oracles are and why they're so critical to the blockchain space.The blockchain industry is currently facing the same interoperability challenges as the information technology industry did decades
Read More →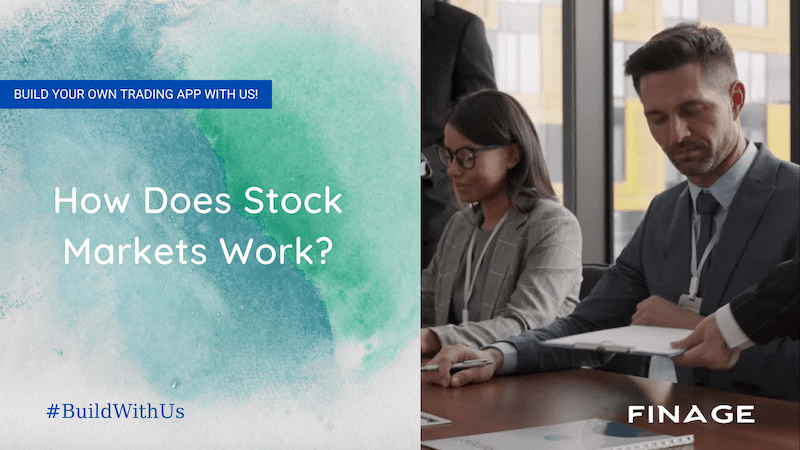 How Does the Stock Market Work?
September 20, 2021
5 MIN READ
Stocks
Here is all information about the stock market, a marketplace that people buy and sell stocks or shares in companies depending on how valuable they'll be in the future.Table of Contents What is the Stock Market? Where is the Stock Market? How Does the Stock Market Work? What Is the Stock Exchange?
Read More →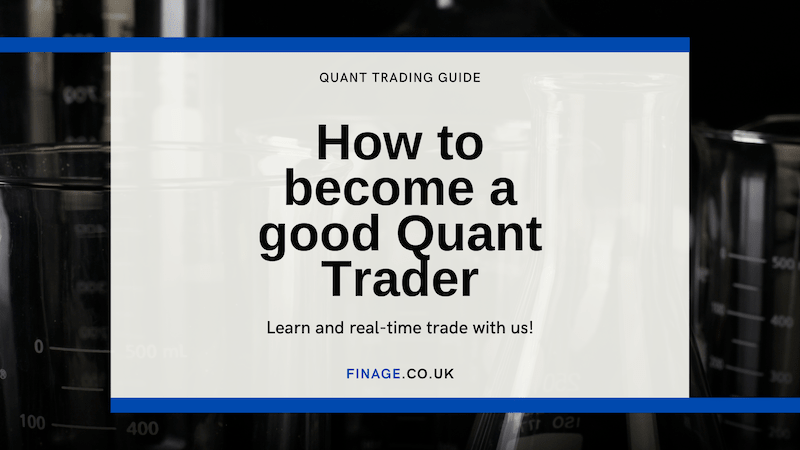 How to become a good Quant Trader
Answer your questions that you are wondering by reading our carefully reviewed blog post with examples of what quantitative do and the skills and training needed. Table of Contents Important Notes What Do Quant Traders Do? Technical Skills Soft Skills Conclusion Profitable salaries, high bonu
Read More →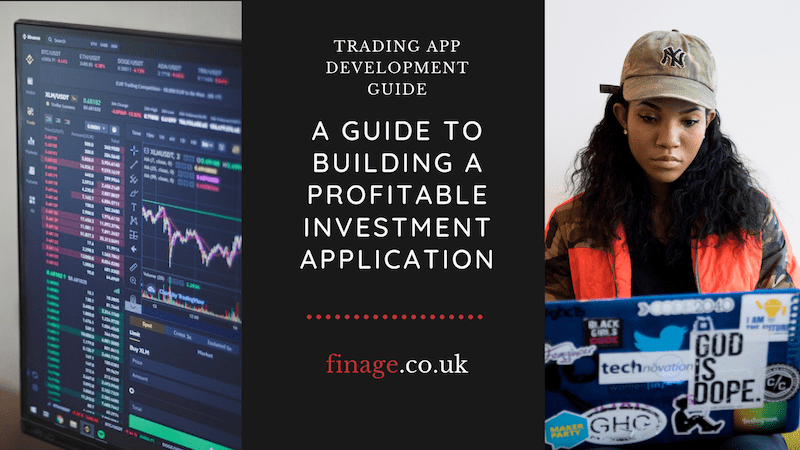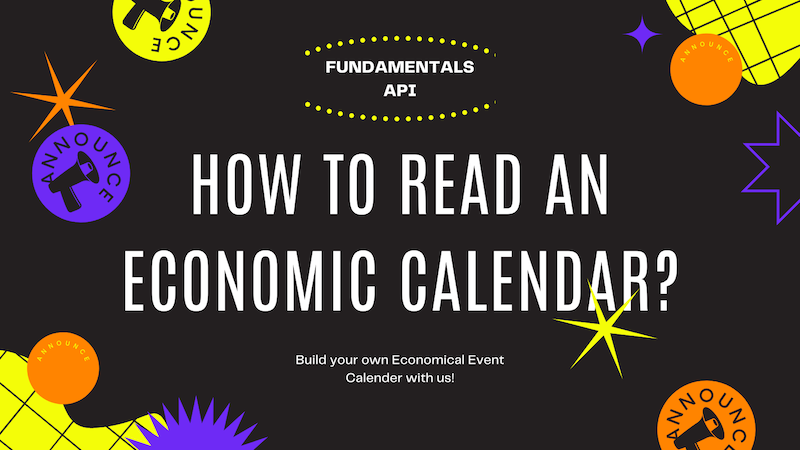 How to Read an Economic Calendar?
It is in our blog post how to read economic calendars, potential impacts of national and international events that are likely to influence the popularity of markets.Table of Contents Top News Events in Forex Trading Non-Farm Payroll Reports Central Bank Interest Decisions Durable Goods Orders Retail
Read More →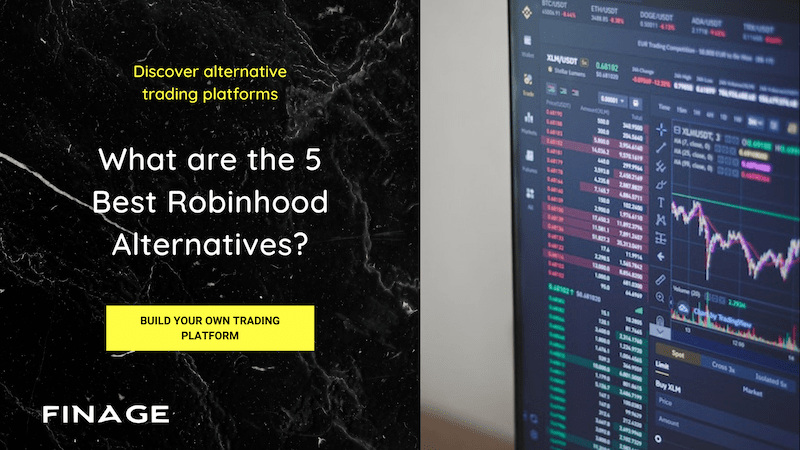 What are the 5 Best Robinhood Alternatives?
The best five alternatives of Robinhood, an online brokerage application for mobile devices that aim to make financial markets more accessible, are in our blog post. What is Robinhood? Robinhood is a free stock trading app that was the first to offer commission-free investing to the masses. Aimi
Read More →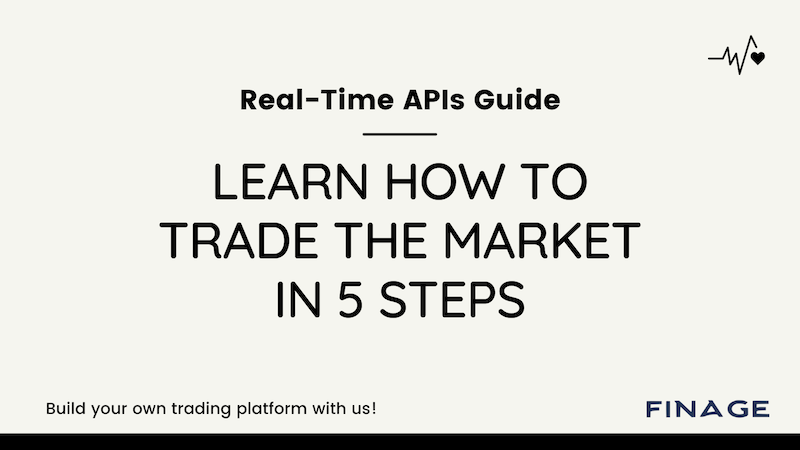 Learn How to Trade the Market in 5 Steps
Here are the 5 valuable steps on how to trade in the market to learn the relationship between self-worth and money and understand the trade within all the details. Millions of people try their luck at the casino every year. But most of them walk away from a little poorer and much wiser, never reac
Read More →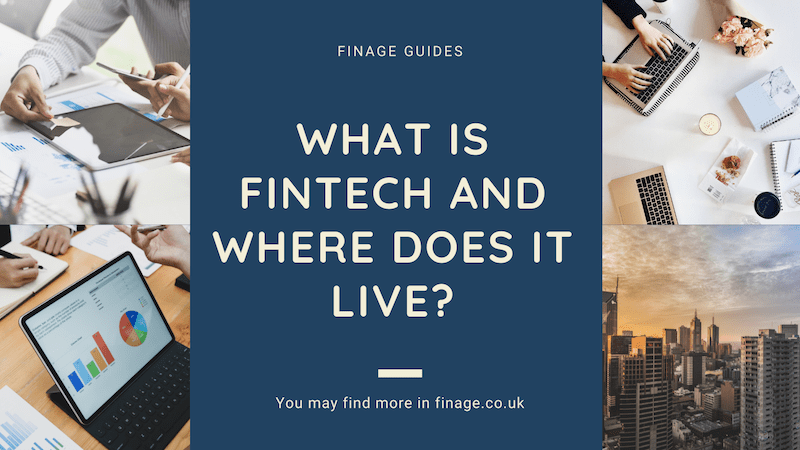 What is FinTech and Where Does it Live?
The answers to the questions, what is Fintech that is an economic industry made up of companies using technology to make financial services efficient, are in the blog. What is FinTech and Where Does it Live? A few years ago, I had a fascinating discussion about Fintech. As you have noticed tod
Read More →
Join our newsletter
Sign up for news, tips, events and more - delivered right to your email inbox