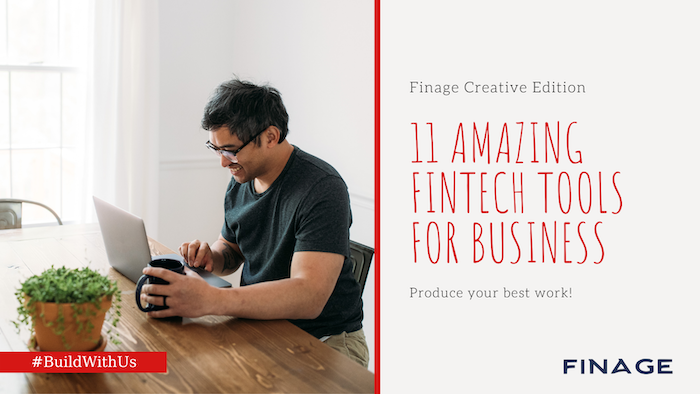 Check out how you can get ahead of the competition in the fintech! You just have to get specific tools that will make a big impact on how you run your business!
Fintech has revolutionized how many businesses work. It has created opportunities for both large-scale businesses and startups alike. This has been made possible thanks to several tools that enable companies to work more efficiently within the organization and with clients.
To get ahead of the competition you need specific tools. Here are some amazing fintech tools that will make a big impact on how you run your business!
Contents:
#1. Guideline
#2. Finage
#3. Fundbox
#4. Due
#5. Square
#6. Gusto
#7. Nxt
#8. Kabbage
#9. Expensify
#10. Xero
#11. Zenefits
#1. Guideline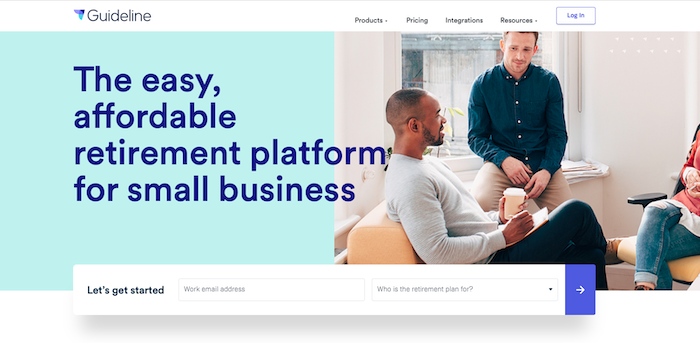 This tool is directed to your employees. If you are trying to offer a new promotion or offer to them, this tool can come in handy. Guideline site makes it easy for anyone in your company to enter the program, which can be used to look at specific stats or data in their accounts.
#2. Finage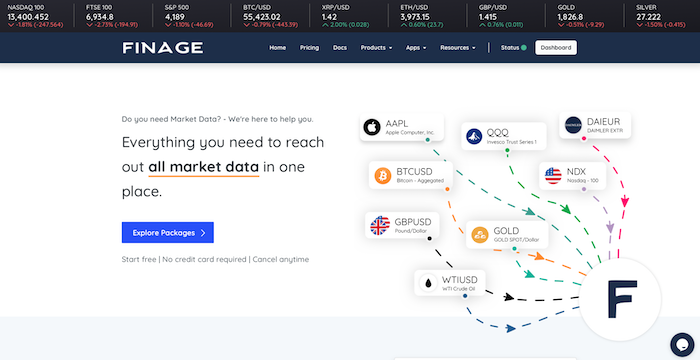 Finage has created a great solution to deliver critical information to everyone. It is a reliable service with modern technology that offers up-to-date AI solutions. Finage can connect you to Real-Time Data powered by Artificial Intelligence.
Finage provides finance and market data feeds. You can get amazing packages and use Finage custom widgets, great tools, APIs & Web Sockets, detailed documents, secure real-time data with super low latency, Stock API, Forex & Crypto API, News Sentiments and much more.

#3. Fundbox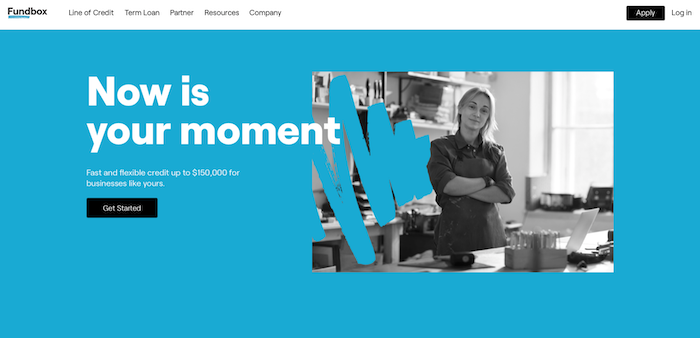 Fundbox is the fintech tool that helps companies work with capital even when they technically don't have it at the moment. This is usually done when they are sure that a client will make a payment in the near future. You basically have a solution that lends you money especially in emergency scenarios.
#4. Due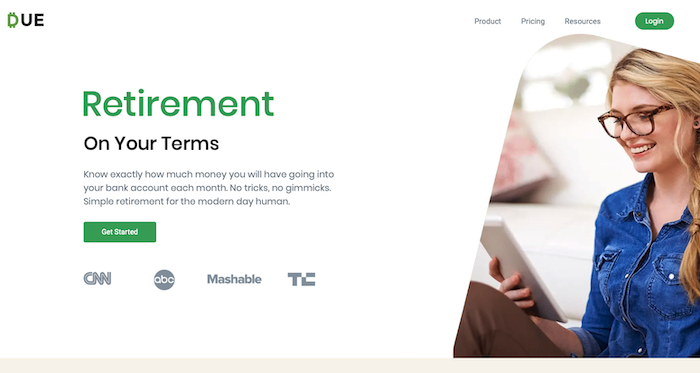 Due is one of the best tools for tracking and managing wages and salaries. With this tool, you can quickly check which employees have received payment, including the amount and when the payment was made. This tool saves the organization so much time and promotes growth in the long run.
#5. Square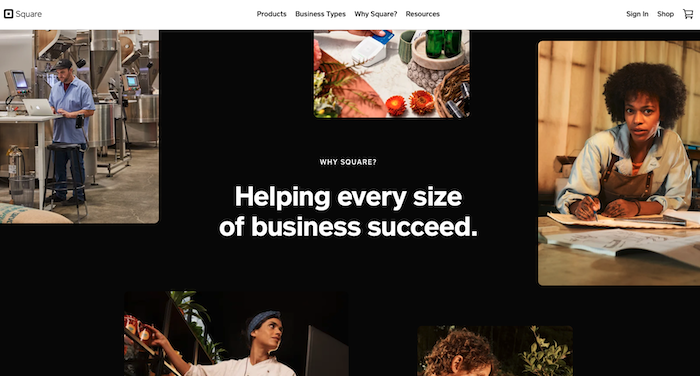 Square is one of the older solutions on this list. However, that should not affect your perspective on it. This tool might not be the best option for online stores but works best for businessmen who are always on the move.
Square has abilities to support payments on decentralized platforms in the form of non-fungible tokens. Additionally, it has been optimized for making online payments as well.
#6. Gusto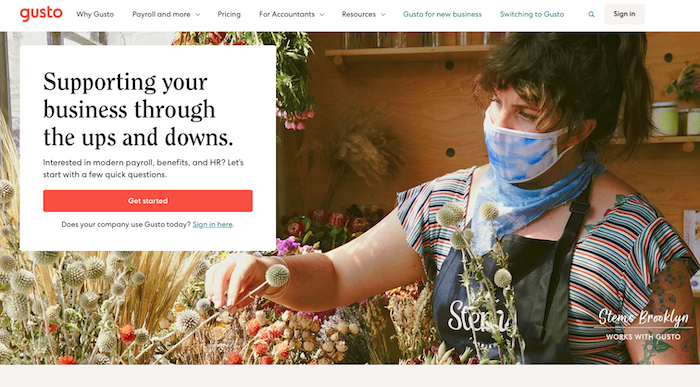 If you're looking to get your payroll organized, Gusto is the right tool for you. It enables companies to provide all the necessary plans to employees without having to go through too much paperwork manually. It is indeed a great addition to the human resources department.
#7. Nxt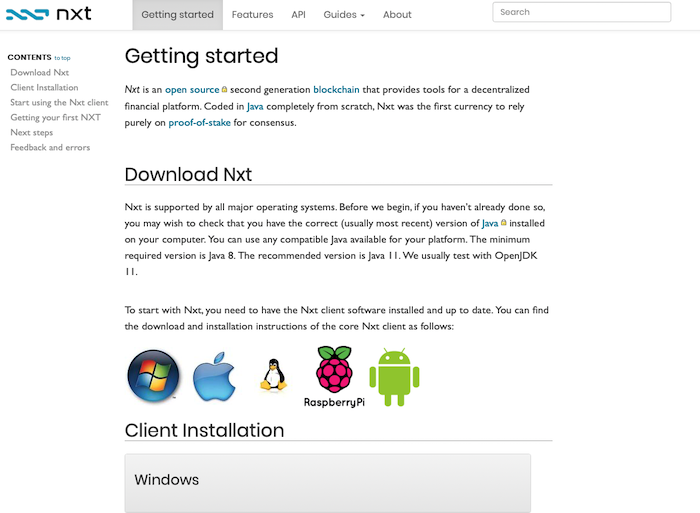 Decentralized platforms have never been as popular as they are now. This is an opportunity for business owners to expand and one way to do so is by using Nxt. This fintech tool serves two roles: it is a platform to establish your online business and also a trading coin. If you see the future of your business in the blockchain industry, this the right fintech tool for you.


#8. Kabbage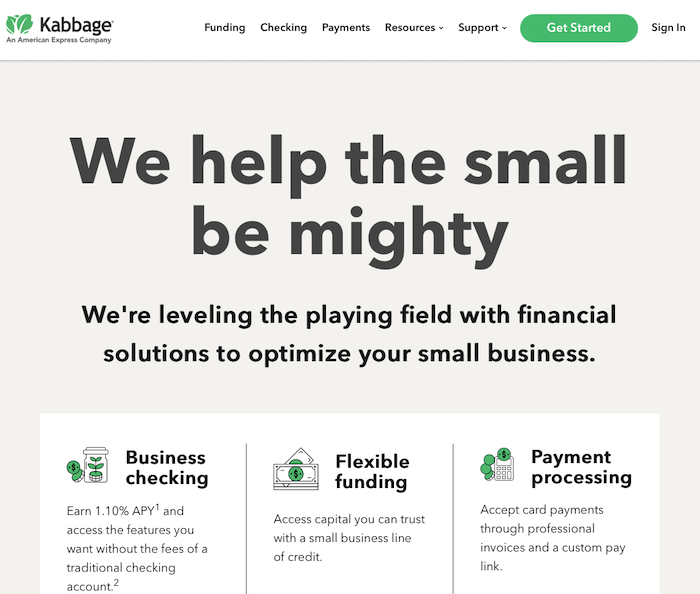 One of the most challenging steps in starting a company is getting the financial resources. Thanks to Kabbage, this does not have to be a popular issue. This fintech tool will help you find funding for whatever you are working on. Most users of this tool have access to up to a hundred thousand dollars. With fintech, funding will no longer be a common issue in the future.
#9. Expensify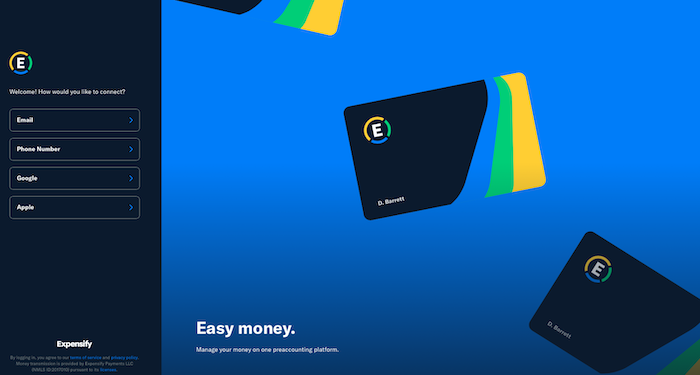 Expensify is a simple software that can be used by both employers and employees. It enables the close monitoring of all the expenditure made by company employees. By doing so, the employers know exactly what is being purchased and this information can be later used for compensation.
#10. Xero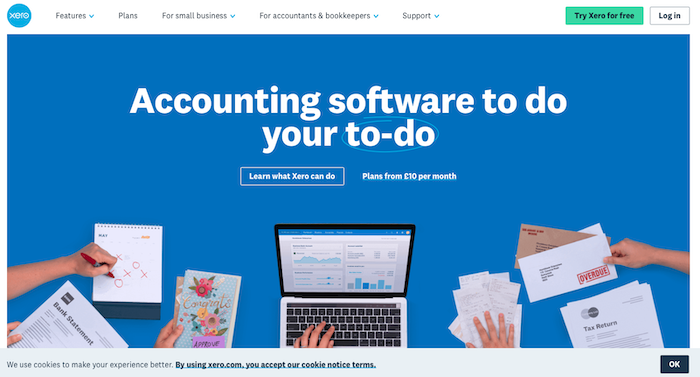 Modern companies have to deal with a lot of data. Managing all the information takes a lot of manhours; its complexity elevates the potential for mistakes. Xero is a fintech tool that was designed to be able to process and categorize large amounts of data.
Therefore, it would be a great addition to the accounting department of any business. With this out of the way, you can focus on acquiring more tools that can expand your business.
#11. Zenefits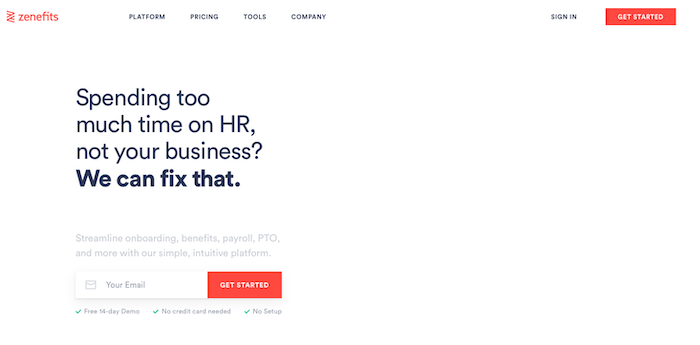 Zenefits tool makes it easier for companies to deal with anything payroll-related. It enables the sorting of data and its easy retrieval. It is an automation tool that takes handling salaries to a new level. It is a great addition to any 21st company.