by Finage at August 19, 2020 1 MIN READ
---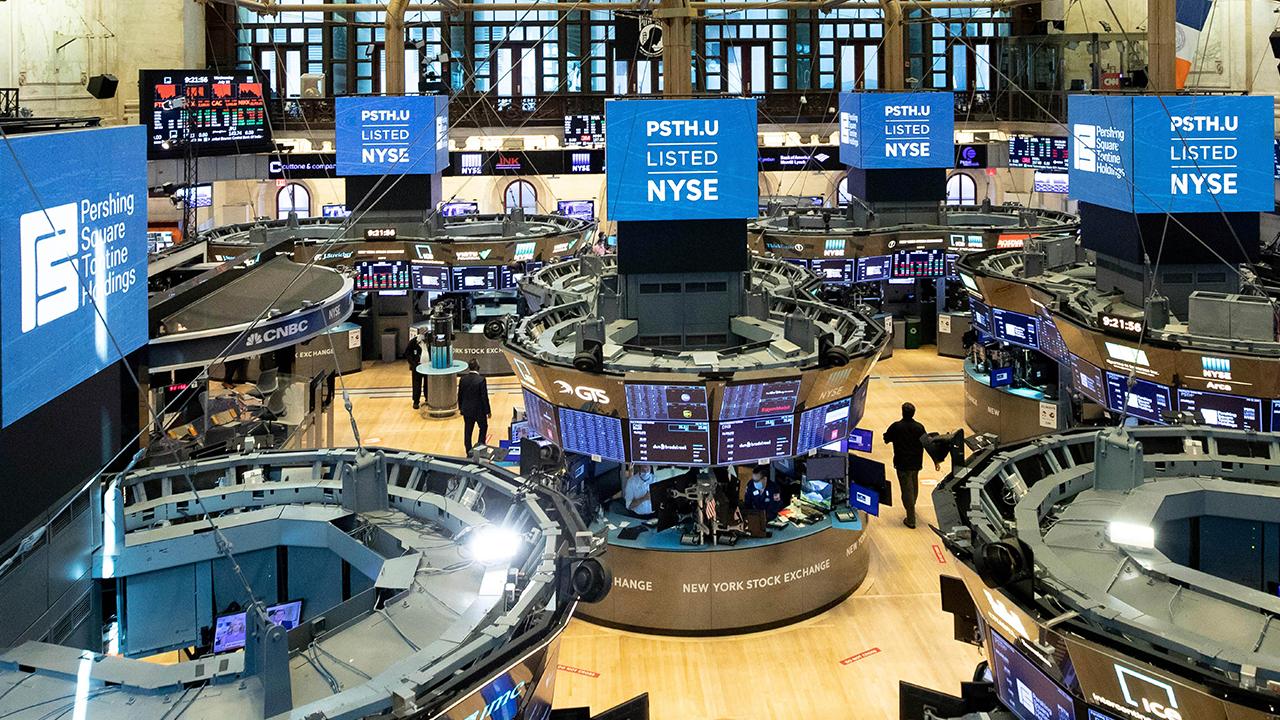 US Stocks, Forex and Cryptocurrencies with Real-Time & Historical Data
Finage has some exciting news about new features and data feeds. We are covering all Us stock exchanges, Forex (Currencies), and Cryptocurrencies Real-Time & Historical Data at the moment.
We are also celebrating our +1000 paid users. Thank you for who join us and also our teams worked hard to achieve this kind of success. We are also providing up to 15 years of Json Historical Market Data for Stock, Forex, and Cryptocurrencies.

Whoever would like to build financial applications, developers, custom financial software companies can use Finage Market data. Check Finage documentation for more

Before Finage accessing and using real-time financial data was really hard, it needs lots of paper works, many more hours of implementation, and more. But with Finage you can easily access all market feeds, just connect to our WebSockets or API by reading easy to understand documentation and with technical live chat support, we are always with you.

From now on we are also starting the weekly stock analysis, historical stock prices reports, real-time stock trading analysis, and more. Stay tuned with Finage for more new exciting stuff in the financial market data field.


Daily Financial Terms by Finage:

End of day Financial Data:

The Stock price data they called EOD shortly, is that data you can download after markets closed for that day or also you can check on specific time if you are looking for 24 hours like in the forex.
Forex, Financial Tick Data:
Tick data is the most knows as high-frequency data is available for the market. You can also use it for deep micros truce analysis.
Futures Data:

In the forex, stocks or cryptocurrencies markets futures are derivative financial contracts that connect the parties to make transactions to assist predetermined future date and price.
Stock Quotes and Trade:
Quote Data means usually top of the book bid/ask prices data. You can also call BBO = best bid/offer inside the market.
Trade Data means records of the trades that were already transacted. Depending on your buy or sell orders it could be advantageous to use both of them.